Benton First United Methodist Church is a place where people can meet Jesus, engage in life-giving community, and everyone is welcome. We believe in creating a space where people can have authentic encounters with Christ, discover their gifts and use them for God's glory.

At Benton First United Methodist church, all are welcome! Whether you have only just recently recognized Christ's transforming power, or you've known Jesus your entire life, or if you aren't even sure if God is real: Benton First United Methodist wants you to be a vital part of this community.
Join Bro. Walt Garrett every Monday on our church's Facebook Page for a time of Praise and Prayer beginning at 6 p.m.

He will read scripture, sing a song and also take the time for any prayer requests that you may have. It is a new ministry that was recently started by Walt as a way for us to have a daily dose of reflection and prayer.
Wednesday Night Programming
We are so excited to announce that Wednesday Night Programming for Children, Youth, and Adults will begin September 15th! Check back for more information!
This is a quarterly class that gives an opportunity for folks interested in joining the church to learn more about what it means to follow Christ as a member of our congregation as well as the history and significance of a Wesleyan understanding of Scripture. This class is an awesome way to get connected with the ministries of our church!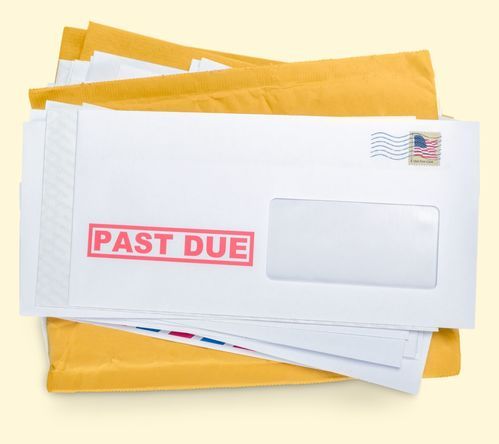 Life is hard and when people fall on hards times, they can come to us without shame or fear for support. Thanks to the generous and consistent donations of members at Benton First we are rightly considered the largest provider of utility assistance outside of our partners at CADC. Our pastors and staff have formed close relationships with the non-profit organizations, churches, and county chaplain that provide assistance for families and individuals needing food, housing, or utility bill help. We get calls on a nearly daily basis and have helped thousands of people.
Join one of the pastors for Coffee & Prayer every Wednesday
from 10 to 11 a.m. at Koffee With a Kause.
8:30 and 11 am in the Sanctuary for our Traditional Service.
9 am in the Christian Life Center for our Contemporary Service.
9 and 11 am through our Facebook and YouTube social media pages.
A typical service will last about an hour. At 9, we host a contemporary service in the CLC building with music led by Mike Stramiello. Our Sanctuary service is held at 8 and 11 a.m. with a more traditional setting with music led by Josh Johnson. There is childcare available and activities for all age groups. Plan to hang around after the service for fellowship and meeting new people.
We'd love to hear from you. Fill out the form below to get started.