God is our refuge and strength ...
Clergy and Staff will be leading Worship services at 9 am and 11 am on Sundays for you to participate in through our streaming system. We know that this is unprecedented, but where we are gathered in Spirit through the use of technology, so too is the presence of God.

Please continue to pray deeply for our world and all those who are affected by COVID-19.

We cling to our faith in Christ, and remember that at his death, it appeared that hope was lost. But we are an Easter people, whose hope rests in the empty tomb. Death has been swallowed up in Victory, and Christ reigns triumphant.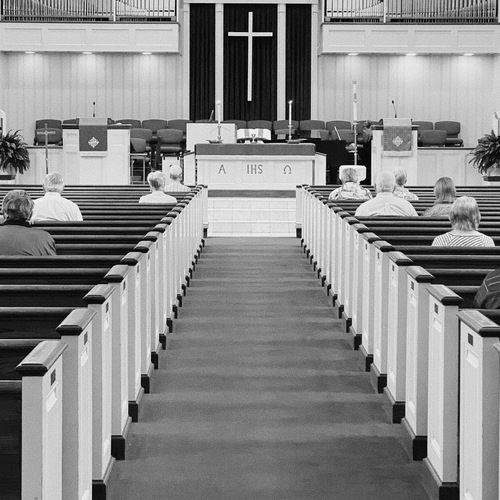 On the first Sunday of every month, we will be gathering for a safe and socially distant Parking Lot Communion Service. We will be gathering at 10:00 in the Sevier Street Parking lot. We will be using our FM transmitter to offer the Communion Liturgy, and you can participate by tuning to 90.3 FM. We encourage you to bring your own elements, grape juice and any kind of bread, but we will provide elements as well that have been as safely prepared as possible.