Jesus said, "Let the little children come to me..."
Our Children's Ministry is led by Jessica Mungle and Katelyn Berry.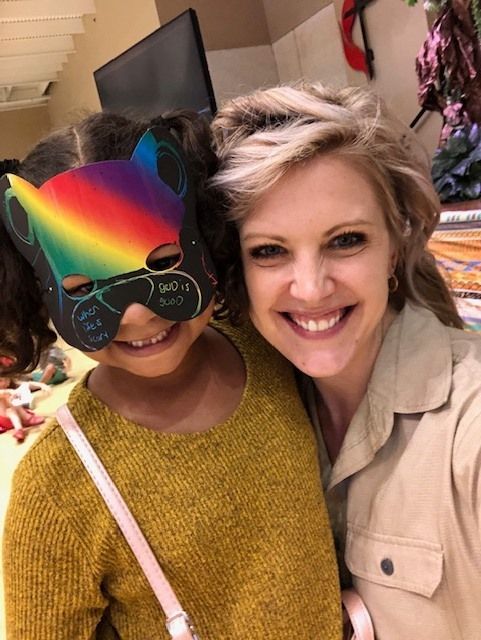 VBS Devotional: Wednesday
Hey friends! Yesterday was such an amazing way to kick off VBS week. It was so good to see some of you all. Today is the first day of our At Home VBS. Brother Ben shares his devotional with us on God's Presence. Join us again, for tomorrow's devotional.
Happy At-Home VBS Day 2! Today's topic is God's love! God loves you always.
Happy Day 4 of VBS! Today Ms. Jessica will be leading you through a devotional on God's Creation!
Happy At Home VBS Day 3! Join Brother Taylor as he talks about loving your neighbor.
Good Morning friends! Today is the last day of our At Home VBS. We hope you all had a fantastic faith filled week with your family! Mr. Daniel is wrapping the week up with an awesome devotional about forgiveness!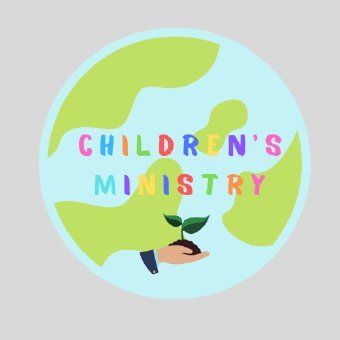 Every Wednesday Night, starting at 5:30, children from Pre-K through 4th grade participate in an exciting Bible based program that engages Children and teaches them how to live faithfully.
We offer dynamic Bible-based teaching for children
6 months to 4th grade. Classes meet from 10 to 10:50 a.m. each Sunday.
This yearly event is one of the highlights of our Children's Ministry. Children Pre-K through 4th Grade are invited to participate in a week full of worship, faith, and FUN! Stay tuned for dates and opportunities to volunteer.
Parent's Night Out is offered on the second Friday of each month (an additional Friday is usually added in December for an extra Christmas shopping night!).
Children, ages 3 months to 5th grade, can be dropped off at 6:00 pm and picked up by 10:00 pm. You don't have to be a member to participate in this program.
We'd love to hear from you. Fill out the form below to get started.