Jesus said, "Let the little children come to me..."
Our Children's Ministry is led by Jessica Mungle and Katelyn Berry.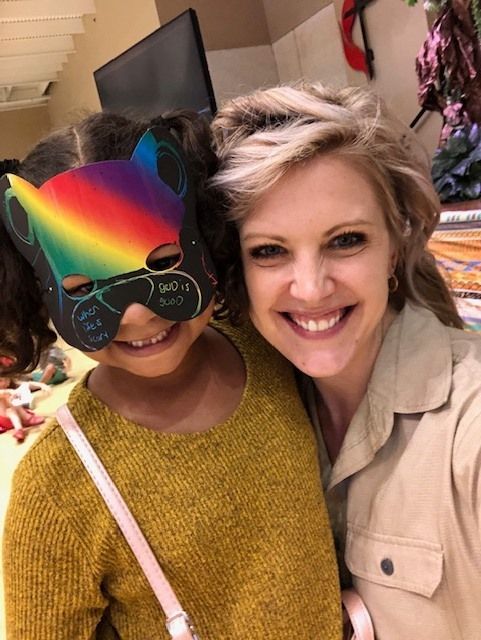 Katelyn Berry, one of our children's ministers at Benton FUMC, is so excited to present the new curriculum for 2021! Simply Loved offers so many great things for your PreK kiddo(s).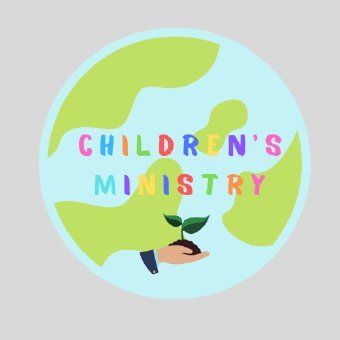 Every Wednesday Night, starting at 5:30, children from Pre-K through 4th grade participate in an exciting Bible based program that engages Children and teaches them how to live faithfully.
We offer dynamic Bible-based teaching for children
6 months to 4th grade. Classes meet from 10 to 10:50 a.m. each Sunday.
This yearly event is one of the highlights of our Children's Ministry. Children Pre-K through 4th Grade are invited to participate in a week full of worship, faith, and FUN! Stay tuned for dates and opportunities to volunteer.
Parent's Night Out is offered on the second Friday of each month (an additional Friday is usually added in December for an extra Christmas shopping night!).
Children, ages 3 months to 5th grade, can be dropped off at 6:00 pm and picked up by 10:00 pm. You don't have to be a member to participate in this program.
We'd love to hear from you. Fill out the form below to get started.