Jesus said, "Let the little children come to me..."
Our Children's Ministry is led by Jessica Mungle and Katelyn Berry.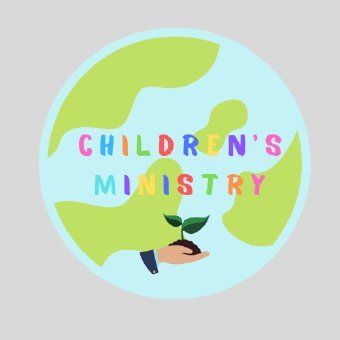 Every Wednesday Night, starting at 5:30, children from Pre-K through 4th grade participate in an exciting Bible based program that engages Children and teaches them how to live faithfully.
We offer dynamic Bible-based teaching for children
6 months to 4th grade. Classes meet from 10 to 10:50 a.m. each Sunday.
This yearly event is one of the highlights of our Children's Ministry. Children Pre-K through 4th Grade are invited to participate in a week full of worship, faith, and FUN! Vacation Bible School dates for 2022 are June 20-23!
We'd love to hear from you. Fill out the form below to get started.